Training
As a trusted financial partner, we provide training programs to help individuals and organizations to take their books up to date. We offer our participants practical hands-on experience in Tax accounting and Bookkeeping. Our programs are designed in such as way that it gets the maximum exposure to students and trainees. It encourages them to develop educational knowledge through practical applications by understanding the 'systems and procedures used in an accounting firm. Besides, our team of experts would get those candidates valuable techniques to clear job interviews.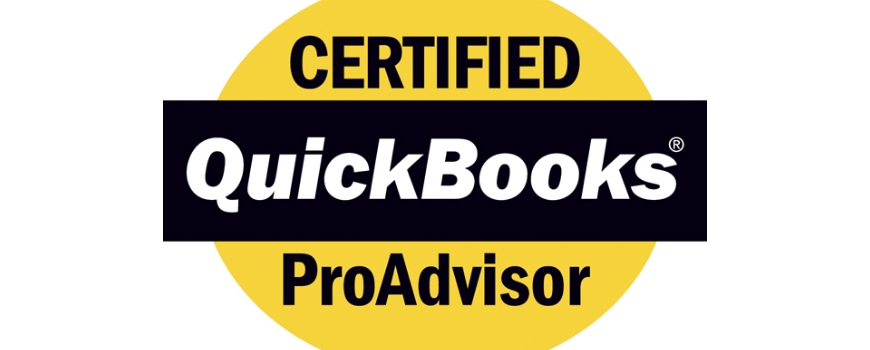 Benefits of our training programs:
Short-term intensive training ranging from weekend programs to 3-month programs.
Long-term training with real experience for 6 to 12 months.
You will get exposure to real accounting cases using real clients.
You will be provided training in using the popular accounting software QuickBooks, which has widely been used in the United-States.
Expert CA, CPA, and IPA will mentor you, and encourage your progress.
Placement service and a referral program available with the 6-months training program for selected candidates. 
Advantages of QuickBooks Training:
Business Strategic Insights – Accountant prepares the financial statement, annual report, and balance cash flow. As a QuickBooks certified advisor, we offer you valuable insights and workflow, and recommendations that would help your business to grow efficiently.
Training to Existing Staff – We would provide training to your existing accounting team about the appropriate use of QuickBooks, which gives them a clear picture and understanding of bookkeeping and accounting.
Cost Saving – It would get your business on-time payments, invoice tracking, payment reminders, customized discounts, and promotions. Easy tracking of invoice and payment reminders brings transparency to business and supports decision-making.
Scalability & Business Growth – No matter if you are a small business or a solo trader, all will get benefited. We offer a complete package for businesses of the right size and value to support their business growth.