Accounting and Bookkeeping
Our bookkeeping services emphasise reducing the cost of accounts and finance for our clients by managing their accounting and tax preparation needs. Account Pulse is a team of professionals who offers a complete scope of Bookkeeping with an option for clients to choose what they need. We work as a virtual back office for our client and manage their bookkeeping and accounting work right from setting it up, support and offer consultancy with accounting. We are QuickBooks ProAdvisors who quickly adapt to the needs of the client and ensure an effective solution in quick turnaround time.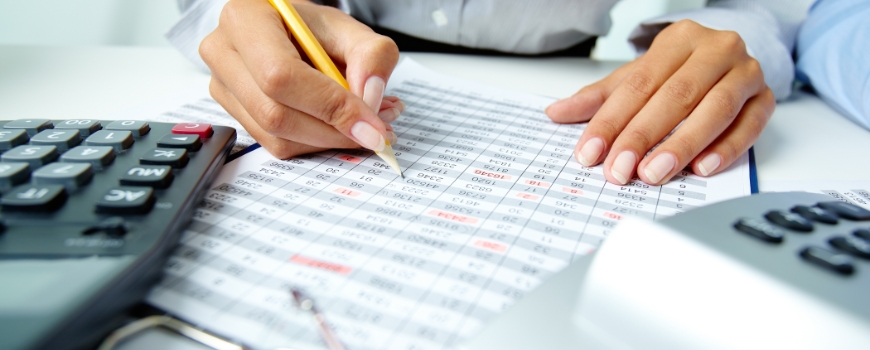 Why choose us
We have companies to focus on their business growth and profitability by preparing their budget and financial reports to make better business decisions.
10+ industries served
100 % Satisfaction
10+ Years of experience
Highly Qualified Team
Accounting and Bookkeeping is an essential element of operational management control, giving you a meaningful foundation for your business decision processes.
Ongoing financial and pay accounting
Preparation of sales tax, income tax and social security filings
Preparation of annual financial statements and cash basis accounting
Cost accounting
Setup and maintenance of internal corporate accounting systems
Accounting setup for new business
Damage calculations
Insurance and surety claims
Catchup and Clean up Bookkeeping
Are you neglecting your book? If you have been trying to manage your business bookkeeping, but unsure if the things are captured and or recorded correctly, or your business bookkeeping has been left behind with the growth of your business? Don't worry we can help.
We provide bookkeeping clean-up of your bookkeeping records and catch up to organize those records.
Bank accounts, credit cards, and other lines of credit.
Accounts receivables, and payable accounts.
Payroll Records
Enter missing data, and rectify incorrect entries.
Reorganize accounting charts to provide better financial management through effective reporting.
Optimize your bookkeeping for improved reporting and better management reports.
Month on Month Bookkeeping
Month-end is the closing of all processes that occurs on the last day of the month. The month being closed, and remain open for up to seven additional business days in the coming month to process transactions of the previous month. It will depend on your business size. At Account Pulse, we ensure to offer your month-on-month Bookkeeping solutions so that you do not have to face any issues relating to it. We want to make sure you get the best bookkeeping services.