Payroll Processing Services
If you are looking to outsource payroll processing services, there is no better place than Account Pulse. With us, you can utilize your internal resources to focus on core business while the processing of payroll is handled and managed efficiently 24X6 in real time by experts. At Account Pulse, we would handle all the intricate details of payroll processing including, compliance with federal and state regulations, monthly, bi-monthly, weekly pay checks, filing taxes to support federal Medicare, social security, unemployment funds, automatic check signatures and direct deposits.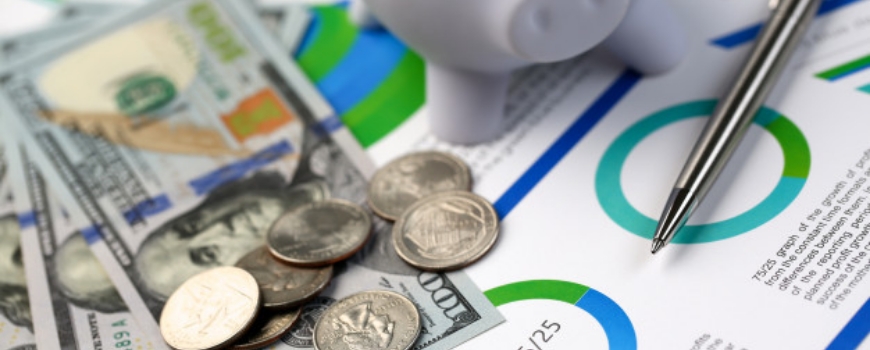 Our payroll experts would use secure and reliable payroll processing software that keep the track of every details such as changing employee rosters and hours, automatic deductions from paychecks for 401-K, and W-2 deposits, tax withholding and more. If you already follow electronic system to process payroll, our software will further integrate with your existing software for smooth transition.
Do you know one out of three employers is charged because of a payroll mistake?
Our Payroll processing services
Providing management reports
Business Intelligence
Analytics
Payroll Processing and Reporting
Payroll Tax Reporting
Time Off Tracking
Tax Liability
Department Summary
Labor Allocation
Job Costing
Accrual Balances
Workers Comp
Garnishment Administration
Year-end Processes
Calculating paychecks and tax obligations for each employee based on variable employee rosters and time
Tax filing – for the company & each employee
Payroll Processing Software:
Time and Attendance Services
Payroll Production Services
Payroll Adjustments
Off-Cycle Payment Services
Garnishment Wage Attachment
Administration
Earnings and Deduction Management
Gross-to-Net Payroll Processing Services
Payroll Banking Services
Labor Cost Distribution
Payroll General Ledger Posting
Payroll Tax Filing & Depositing Services
Payroll Compliance Services
Paid-time-off Administration
Save cost and improve accuracy. Outsource time and attendance services to Experts.
Contact us now
Advantage Working with Experts
Save up to 40% in costs!
Precise, timely, accurate calculation of payroll
Real-time, online, 24×6 processing
File payroll taxes and manage compliance
Issue payments efficiently and on schedule
Verify accuracy
Provide management reports
We have the required skills and expertise to provide the best quality payroll processing services to clients within a quick turnaround time.