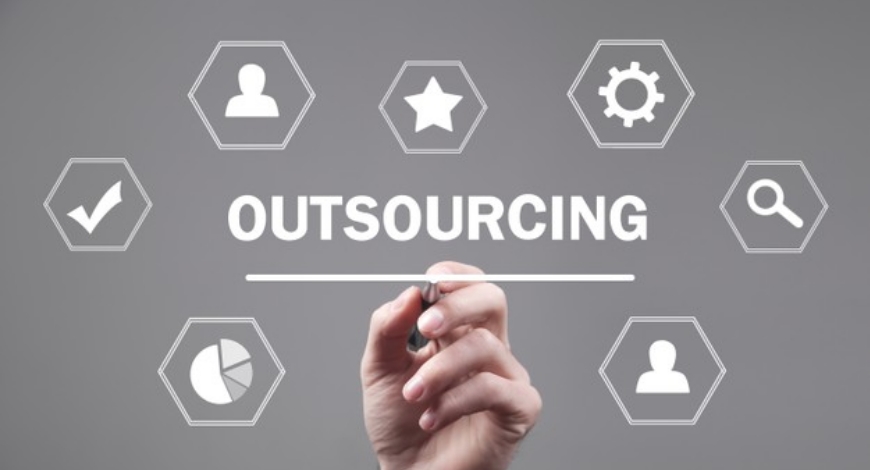 Organization of Government
Following the English model, the country has a parliamentary form of government. Its central legislature, the parliament is bicameral. It comprises Rajya Sabha, the upper house and the Lok Sabha, the lower house. The Lok Sabha members are elected by adults for five years while Rajya Sabha elections are indirect, and are not elected by people directly. Even the selection of President and Vice-President are indirect and chosen through a separate electoral, each of them holds office for five years. Besides, the Prime Minister and Cabinet are responsible for Lok Sabha. President acts following the advice of ministers whereas the substantial powers are given to Prime Minister.
HUB OF GLOBAL OUTSOURCING
Inspired by the success stories of IT-ITeS, various locations of the country are showed as a great option for offshore outsourcing. Besides, various global MNCs revealed that the country offers and deliver the best of benefits from global outsourcing. With significant amount of potential still untapped, the global outsourcing market is continue to expand in terms of geographical coverage. As global delivery matures, the multi-location, are likely to grow in size. Developing on its existing strengths, India remains the leading place and continue to have essential role in international sourcing strategies. The year 2005 was the period of Indian IT multinationals, where Indian players started to develop effective presence in other locations by way of cross border acquisitions, onshore contract that wins organic growth in other low cost locations.
KNOWLEDGE PROFESSIONALS IN INDIA
The increase in the number of skilled professionals has been a reason behind this rapid growth in the country's information technology sector. The industry growth has been supported by a combination of two fundamental factors.
A favored demographic profile – The factor demonstrating the long term attractiveness is the demographic profile of the nation. With around 60 per cent of the population aged between 15-59, with more than half below 25 years of age as compared to the countries such as US, Europe, China and Japan where the average age is more than India.
Established academic infrastructure – As per the data released by the Department of Secondary and Higher Education, Ministry of Human Resource Development and Government of India.
At the end of March 2005 there were 343 institutes of higher education in India and 16,000 colleges with a total enrollment of 9.3million, producing 441,000 technical graduates.
Nearly 2.3 million other graduates and over 300,000 post-graduates each year.
Moreover, English being the most accepted medium in the education system of the country, a large number of graduates are proficient in English.