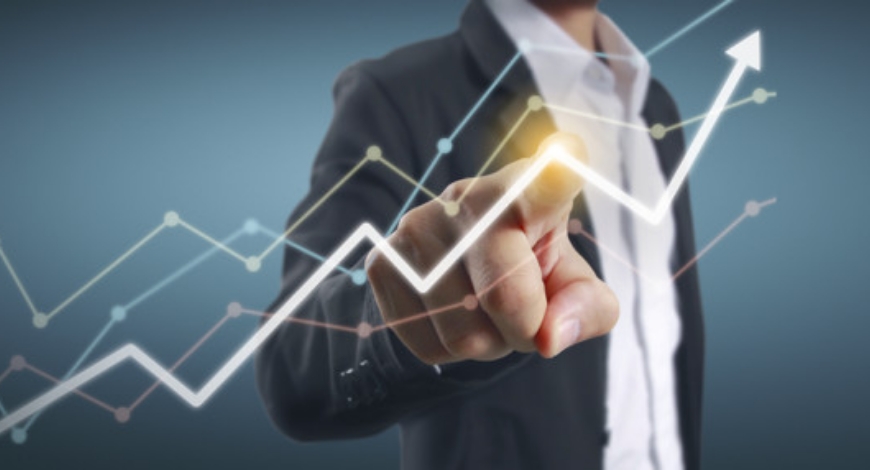 We are help you to grow your business
Account Pulse, a USA based accounting in collaboration with India based RV Accounting Solutions has emerged as a leading and successful bookkeeping, finance and accounting outsourcing vendor. Both the organisations are known for using well-defined processes and technologies, delivers high-quality and effective solutions at affordable price. We have been defining, designing and delivering a robust and value added outsourcing solutions in the field of accounting since 2017.
We are end-to-end financial and accounting services provider that uses strategic tools to help you meet your accounting and financial expectations. Founded by a group of Indian Law Graduates and EAs, the Account Pulse is backed by more than eight years of experience to support your business growth. We have pool of talents with CA/CPA/ICWA/EA/LL.B backgrounds who offer financial, accounting education and training. We offer solutions that are built on robust methodologies; Finance and Accounts specific toolset along with risk management system ensuring reduced cost in through bookkeeping, improve effectiveness of financial operations, and uses the best practices and trends of the industry.
We are backed by in-depth industry expertise, extensive management and operational excellence. Over the years, we have transformed outsourcing services and offer our expertise across the verticals. Our team leverage quality and innovation through sustainable system to deliver long term benefits and high value to our clients. Each member at Account Pulse is highly skilled professional with years of experience and brings the highest professional excellence, integrity and sound ethical and fair practices.